High Quality

Products & Services
"We integrate value in everything
that we do."
We always aim to provide value-added service for our customers. You can rest assured of the quality of our products and professional services rendered to your esteemed company.
Our Principal, Cromwell UK is a certified ISO 9001/14001, OHSAS 18001 Quality Company as denoted by Lloyd's Registered Quality Assurance.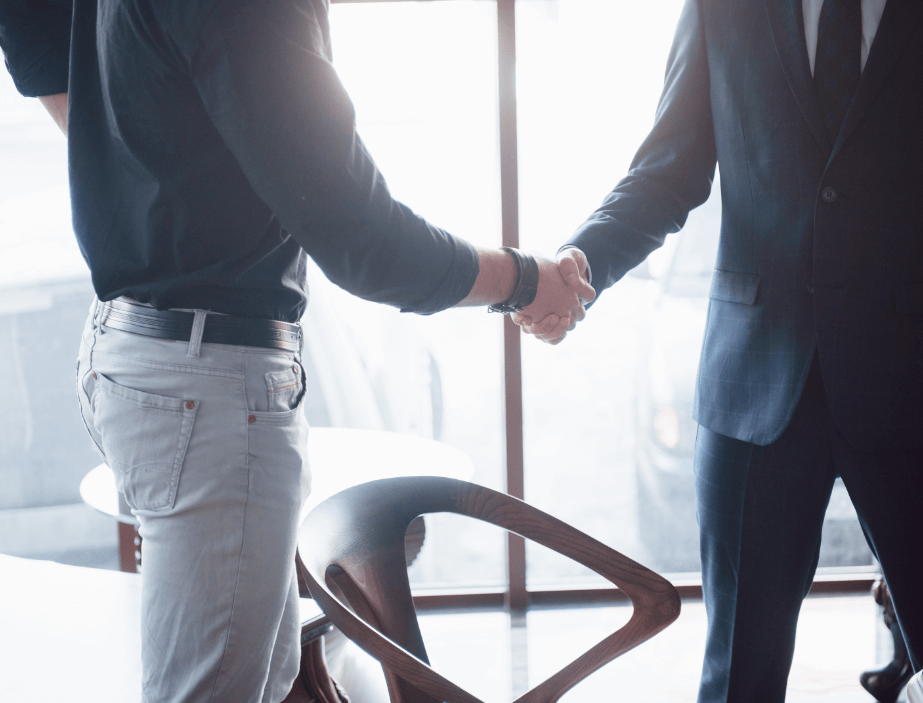 Beyond this,

we also hold
certifications from several manufacturers.
ELORA Werkzeugfabrik GmbH - Germany - Premium Quality Hand Tools
Sétral S.à.r.l.- France - High Performance Lubricant
Panther Srl - Italy - High Quality Safety Footwear
Cromwell Group (Holdings) Ltd - UK - Industrial Quality Tools
Kimberly Clark Corporation - USA - Premium Quality Sanitary Paper Products
Uvex Arbeitsschutz GmbH - Germany - Premium Quality PPE Products
BAHCO by SNA Europe - Sweden - Premium Quality Hand Tools
LINDSTRÖM Precision Tools - USA - Premium Quality Precision Tools
Bimos - Germany - Premium Industrial, ESD, Cleanroom and Laboratory Workchairs


Accountability
The key tenet of our business, which is why our products are all delivered and traceable with our established stock control tracking systems.
Well-Trained
Our managers and technical staff are trained by our Principals to provide top-notch personal and technical services to all our clients in their respective industries.